Beta Business Services Leading Businesses Setup & company formation Consultants in Dubai ,UAE.
we are semi Government company with 2 offices in Dubai.
Dubai Mainland, Freezone & OffShore company setup services.
Special company Formation Package.
 Book A Free consultation Now
Business Setup In Dubai with 100% Foreign Ownership
Register Company in Dubai
Company Trade License
 Office with Ejari , Business Address & PO BOX.
 Bank Account
VAT registration
Company Stamp
10 Visa Quota
company website landing page
Facebook, Instagram and social media marketing      
The offer is valid till 30 September, 2022.
Register Company in Dubai
Dubai is the best place to turn every business into reality. Somehow investor across the globe face various obstacle at the bat to head start in this magalopolis. Several steps and legal procedures as a part of Dubai company registration could often be an action block for budding entrepreneurs.
If you are stagnant right at the start of building your dream in Dubai, BETA BUSINESS SERVICES can be real savior. We are the pick of little among all business setup services in Dubai. Start your business where growth is with the help of Beta Business Services the best Business Setup company in Dubai.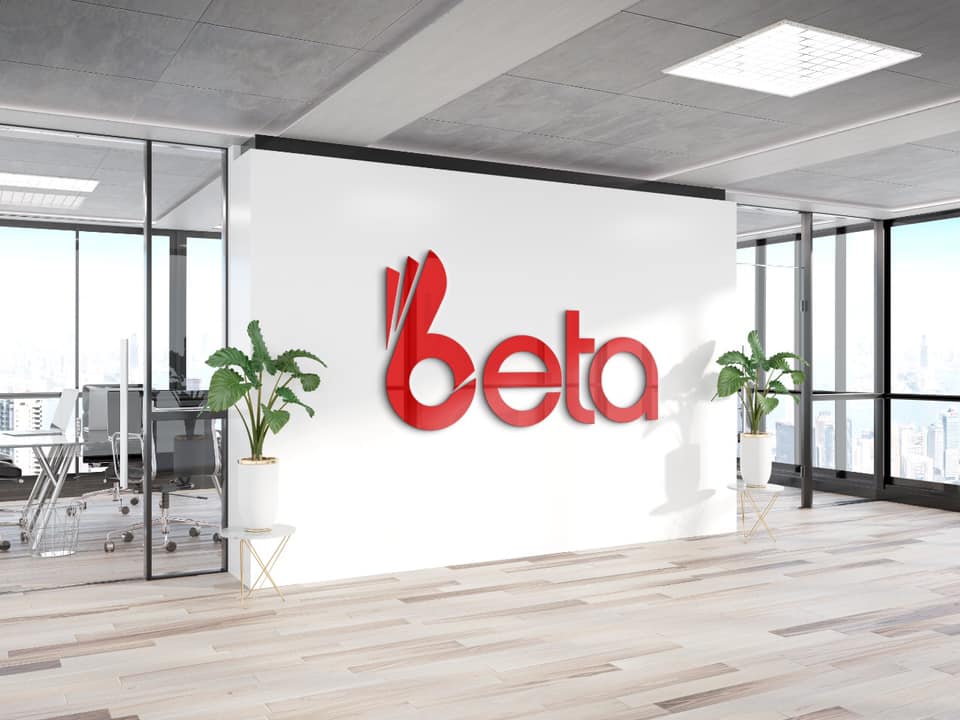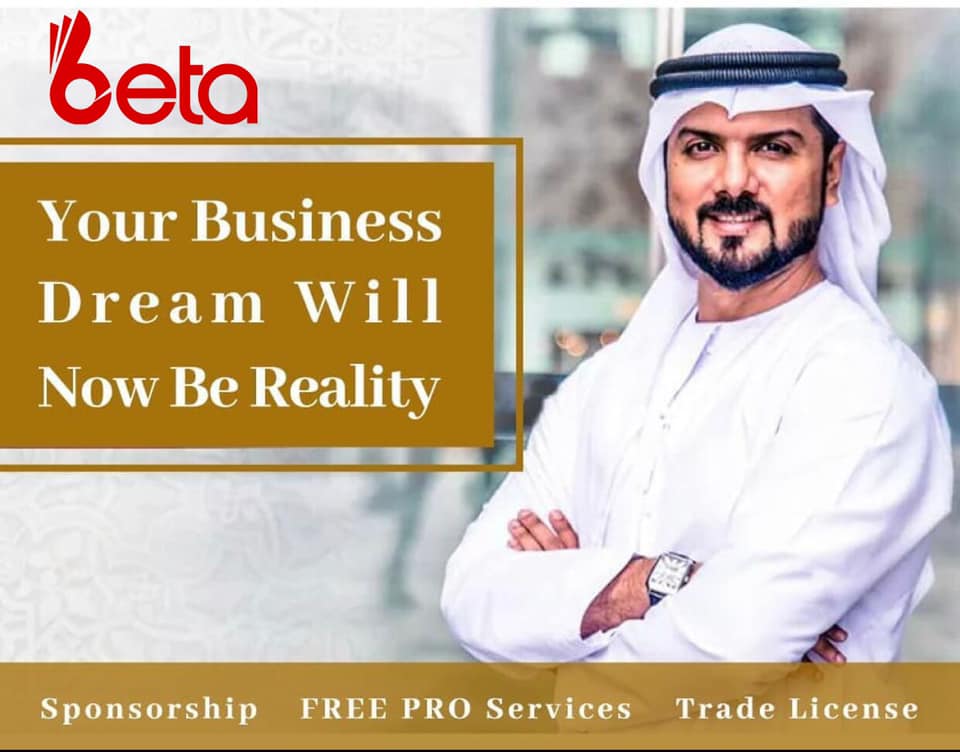 Beta Business Service is a semi Government Company Providing full business setup services in Dubai Mainland as well as in free Zones.
Full company formation services from A-Z.
Virtual office and And Address.
PRO Services for Visa Processing.
PO BOX .
Trade Mark registration and legal translation.
Account and book keeping.
VAT registration.
website and social media services.
Dubai Main Land
FreeZone
Offshore
Professional Trade License
Name Approval + Initial Approval
Tasheel Fees
LSA Notary fees
License fees
Stamp of the company
Corporate service fees
Immigration Card
Investor Visa
Emirate ID & Medical Test
Change of Status & visa Stamping
Office Contract
Flexi office/ Conference Room Usage
Employee visa Quota – 2
Bank account Assistance
Legal services & Documentation
Free VAT Consultation
Hotel Stay – 5 days
Web Hosting 1 year
Google Ads & Social media campaigns
We work Closely with all Government Agencies In UAE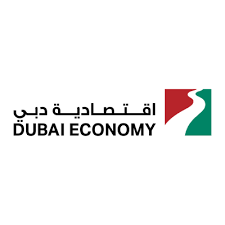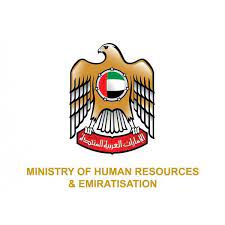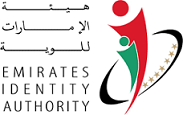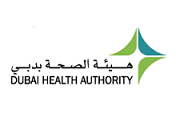 Book A Free Consultation
Call Us

+971503710166
045689067
E.Mail

Info@betabusinessservices.com
Address

Office No.S-14,Spain Cluster, International city, Dubai.
Inquiry Form